November 12th, 2008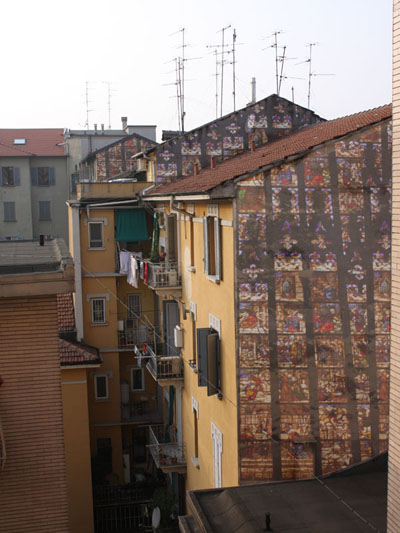 Helmi Malkonen 1
CM-interni '08 exercise # 4 (UN-USEFUL) requires to transform a real existent building, site, space, etc. into something astonishing, with lightness and poetry, in order to make people full of wonder [wonder-full]. It is important to work within the 'Everyday scape' and not to search for abstract configuration.
(to know more about the course see the Post 'UN-USEFUL o l'inutile indispensabile').
Selected works: authors whose work is not presented have to improve their commitment to the general requests of this exercise.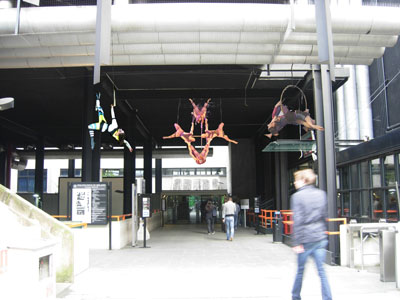 Iovieno Stefania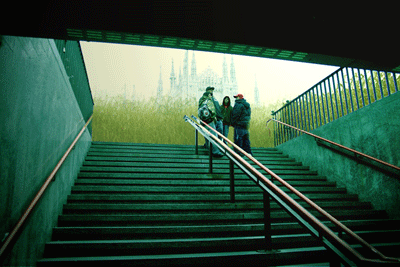 Le Coadic Francois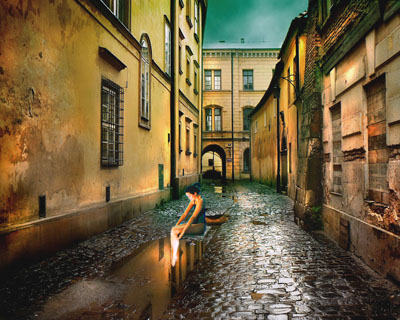 Viktoriya Georgieva 2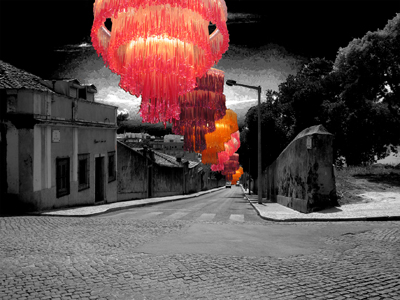 Raphael Falcone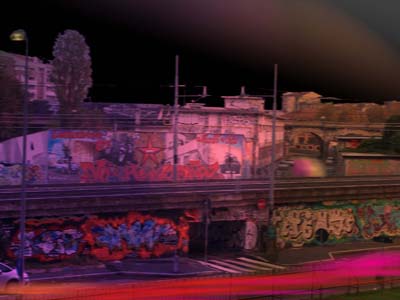 Renee Lewis 1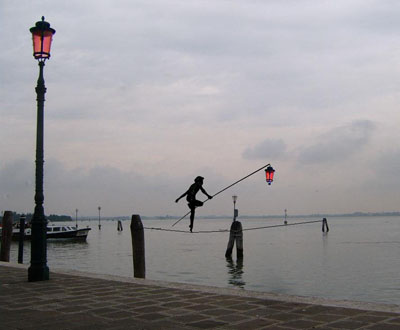 Viktoriya Georgieva 3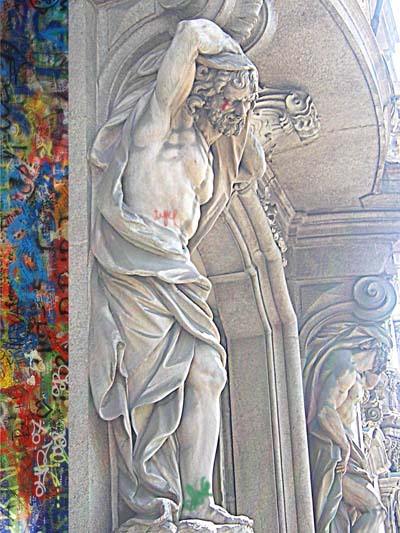 Renee Lewis 2
Markus Deutsch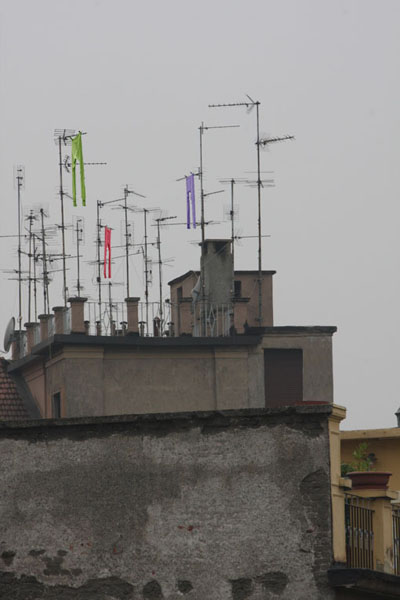 Helmi Malkonen 2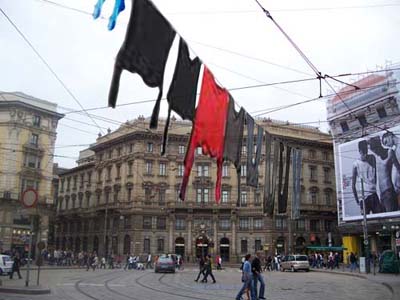 Turkan Oya Ekmekci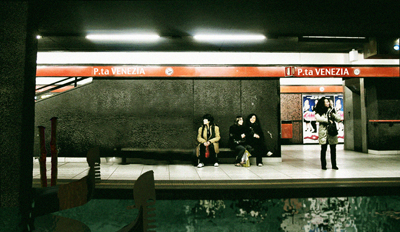 Le Coadic Francois 1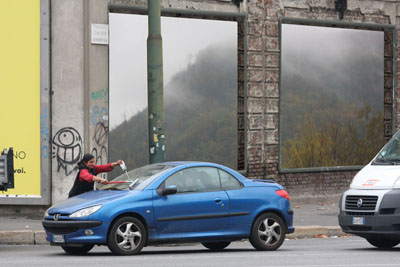 Helmi Malkonen 3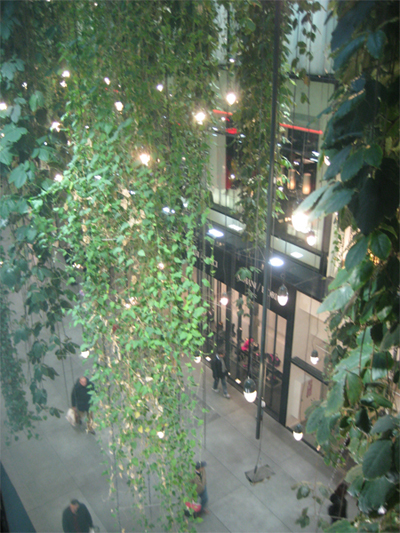 Alessandro Leanti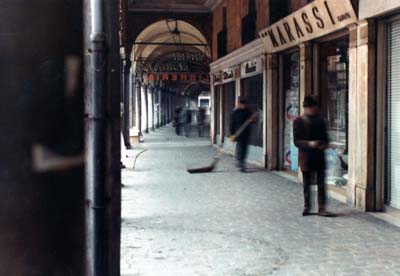 Federico Manfredini
Mayra Donati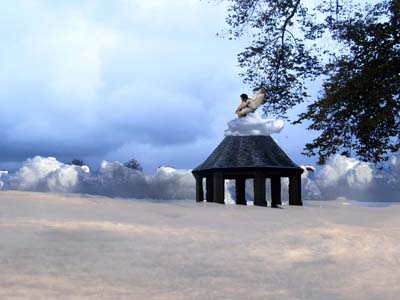 Viktoriya Georgieva 4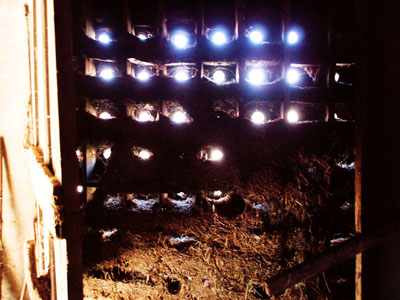 Simone Gritti
No tags for this post.