Sunday, September 13th, 2015
Thursday, December 11th, 2014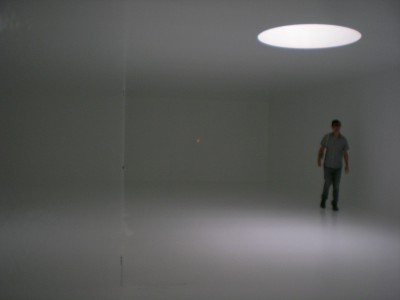 On the 11th of December, after a public election, Gennaro Postiglione was selected to Chair the Master of Science in Architecture-Milan at the School of Architettura e Società – Politecnico di Milano.
Estratto dal programma di candidatura
[…] Il nuovo Corso di Studio deve essere quindi in grado di proporsi sia in continuità con i temi della grande tradizione progettuale milanese (quali il disegno della città, il progetto sul costruito, la cura transcalare dello spazio, l'attenzione agli aspetti costruttivi, gli interni come spazio primario dell'architettura) sia in sintonia con quelli di attualità del dibattito architettonico contemporaneo (quali la fragilità dell'ambiente, la riduzione delle risorse disponibili, la vulnerabilità e la diseguaglianza sociale, la tutela e la valorizzazione del patrimonio culturale).
Tuesday, September 23rd, 2014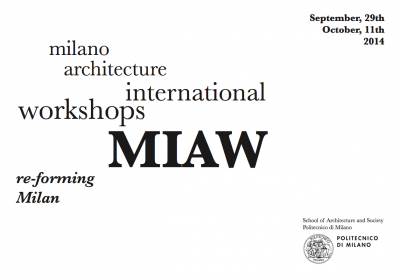 In less than a week by now, MIAW2014 will take off and almost 200 students will be engaged in a two weeks intensive programme tutored by a pull of international guests. During the workshops mentors will also present their own work and thoughts in a open lecture series taking place every day according the program and the scheduled agenda.
MIAW2014 LECTURES SERIES