February 7th, 2012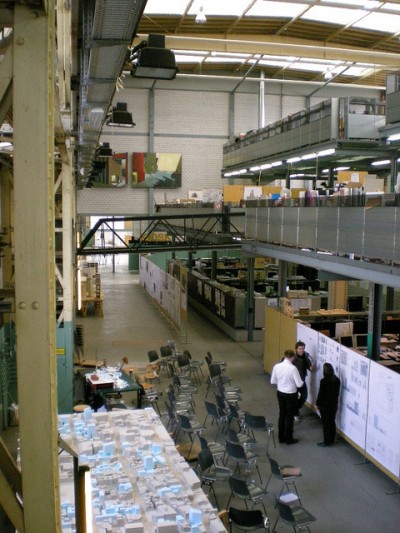 "ZHAW Zurich University of Applied Sciences/School of Architecture"
This year the Course for Diploma 'Adaptive re-use' (Facoltà di Architettura e Società/Politecnico di Milano) will focus its interests on specific topics connected with the on-going research project MeLa (European Museums in an Age of Migrations) investigating the new role Museums and Exhibitions could/should play in a multy-cultural society where questions such as Identity and Citizenship are strongly impacted by phenomena like the Europanization of Europe and the massive presence of permanent migrants in what we consider to be 'our' Europe or 'our' Nation or 'our' City or even 'our' territory. Here you can download a brief project presentation.
Another object of interest is the European XX Century Conflict Heritage – tangible and intangible legacies wars left behind – with a special focus on the Atlantic Wall and WWII period. Here you can download a brief presentation about how we think to approach this difficult theme.
Students at POLIMI (Italian or Foreigners) interested in developing their Diploma in such a field, could take contact with me (Gennaro Postiglione) using contact blog-mail in the 'about page'.