November 30th, 2011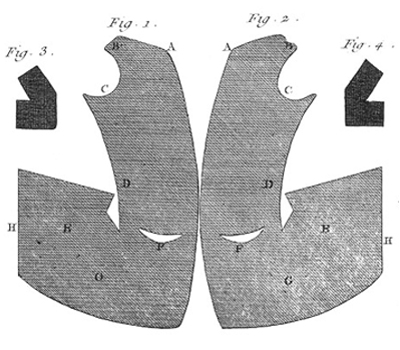 Lorenzo Bini will be running a workshop called Transformer at Artesis hogeschool Antwerpen between the 13th and the 17th of February 2012. Other workshops during the same week will be lead by Josep Bohigas Arnau & Daniel Cid (Elisava, Barcelona), Helena Casanova & Jesus Hernandez, Christian Fröhlich, Frazer Hay (Napier University, Edinburgh), John Lonsdale, Key Portilla-Kawamura, Sally Stone (Manchester Metropolitan University) and Mathieu Wellner.
Every evening there will be also a keynote lecture, with speakers such us Mark Pimlott, Anne Holtrop, Cino Zucchi, and Andrea Branzi. Artesis offered us 2 wild cards, which means that we can select 2 students that will have the 'unique' opportunity to attend the workshop without paying the participation fee and with free accomodation at a local Bed & Breakfast.
If you are interested send your cv and portfolio at mail@lablog.org.uk before the 18th of December !
To find out more about ADSL2012 download:
LORENZO BINI'S HABITUS PROGRAM
To find out something about previous editions check out: