October 7th, 2010
On Saturady 101002, finally, there has been the presentation of the work produced by the 8 teams (ca. 140 students) and the opening of MIAW2010 exhibition. In front of a room filled as never seen before (more than 250 people attending), MIAW2010 arrived at the last day of workshop. The exhibition, in Spazio Mostre, will last untill 101014.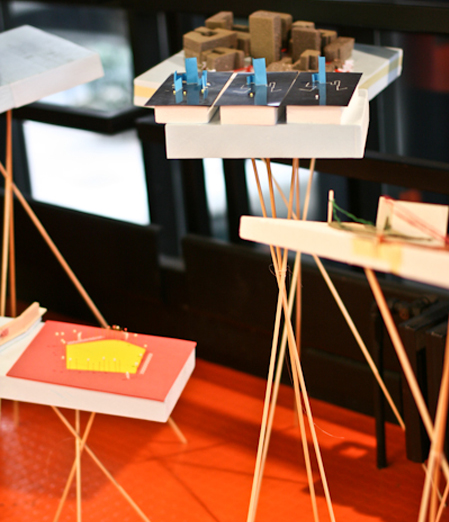 Following links to look at all presentations:
ws01 sami rintala > slide / movie
ws02 john nastasi > slide
ws03 alexander roemer > movie
ws04 silja tillner > pics&boards
ws05 enric massip-bosch > cba+ / slide / pics / movie
ws06 arantza cortázar & álvaro fidalgo > slide 01 / 02 / 03 / 04
ws07 anouk vogel > slide
ws08 adam kurdhal > booklet
To get more info: http://miawblog.wordpress.com/
No tags for this post.