January 14th, 2009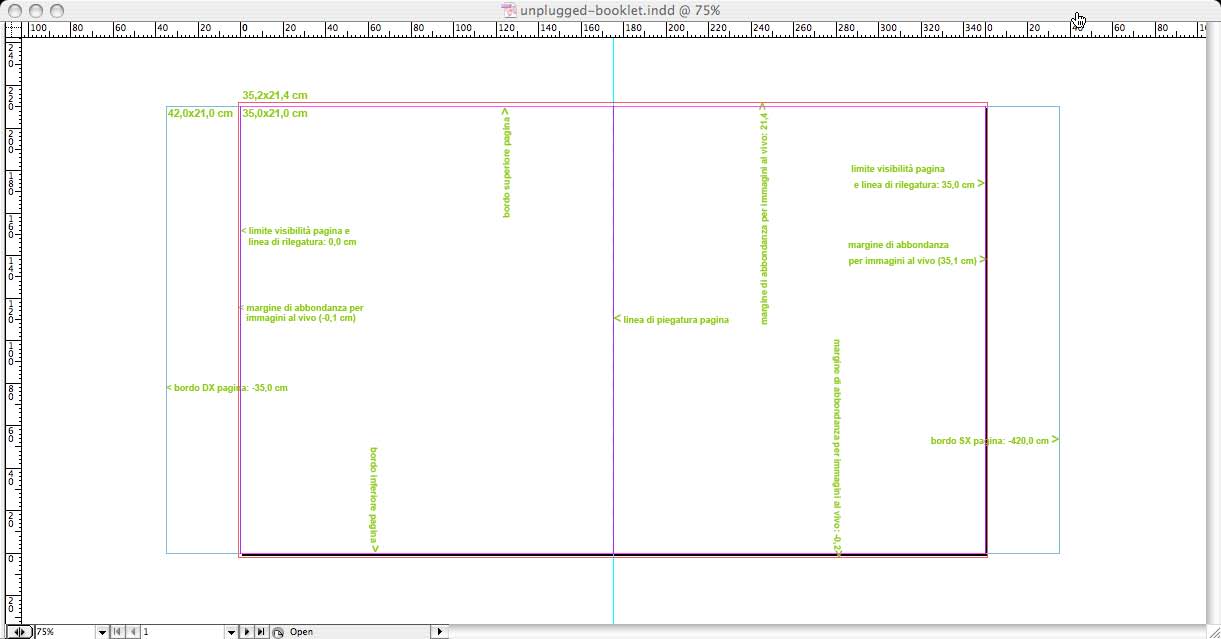 Following you can download all the info about the small book-let to be edited and delivered for each group of exercises developed during the semester.
The book-lets will be the shown in the exam one-day exhibition the 090223 Room U1 (setting up until 10:00): marks will be delivered the evening at 17:00.
No tags for this post.