Saturday, June 23rd, 2007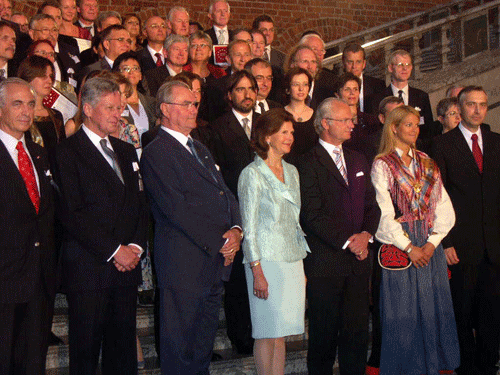 On 8 June 2007, the European Commission (DG EAC) and Europa Nostra awarded the 5 Top Prizes, 16 Medals and 13 Diplomas of the annual European Union Prize for Cultural Heritage / Europa Nostra Awards.
The Atlantic Wall Linear Museum (promoter & project leader: Gennaro Postiglione) was awarded The Top Prize within Category 2 "Studies in the field of Architectural Heritage": for critical research and effective promotion of an important trans-national cultural heritage that has contributed to the preservation of the memory of our shared European history.
No tags for this post.