October 12th, 2019
CA2RE+
3-7 October 2019
KU Leuven Sint Lucas – Ghent
The Erasmus+ Strategic Partnership CA2RE+ develops a collective learning environment through Evaluation of Design Driven Doctoral Training. Design Driven Doctoral research (DDDr) is taken as a multidisciplinary example of an experiential learning-through-evaluation model, appropriate for identification and promoting relevance of research singularity, its transparency and recognition, to award excellence in doctoral training for creative and culturally rooted solutions of contemporary design driven developments.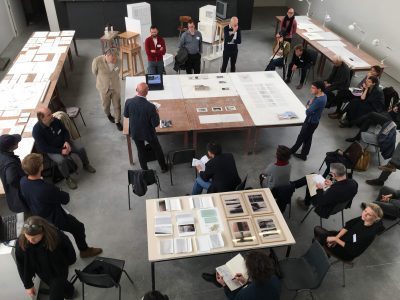 Details
https://arch.kuleuven.be/ca2re-2019
No tags for this post.