March 1st, 2017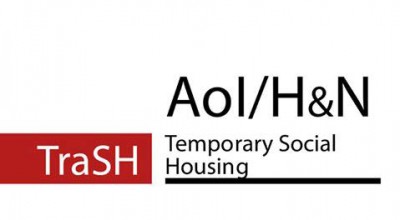 Nelle pagine che seguono sono presentati gli esiti del laboratorio didattico in cui studenti di Architettura e di Urbanistica hanno lavorato congiuntamente sul tema dell'abitare temporaneo a Milano nel corso dell'anno accademico 2016/2017. Si tratta di un'esperienza curricolare inedita che ha visto la costituzione di gruppi misti di studenti del Laboratorio di Architecture of Interiors (Laurea Magistrale in Architecture) e di Housing and Neighbourhoods (Laurea Magistrale in Urban Planning and Policy Design).
Scarica la bozza del Report Finale
Il laboratorio è stato coordinato da uno staff di docenti multidisciplinare composto da Massimo Bricocoli, Gennaro Postiglione e Stefania Sabatinelli, con la collaborazione di Giovanna Calvenzi e Giovanni Hänninen e supportato dai collaboratori Arian Heidari Afshari, Michele Ignaccolo, Francesco Lenzini, Benedetta Marani ed Eugenio Nuzzo. Le attività sono state organizzate in collaborazione con l'Area Residenzialità della Direzione Politiche Sociali del Comune di Milano con la quale si è concordato un programma di massima e si sono poi discussi gli stati di avanzamento dei lavori.