November 27th, 2013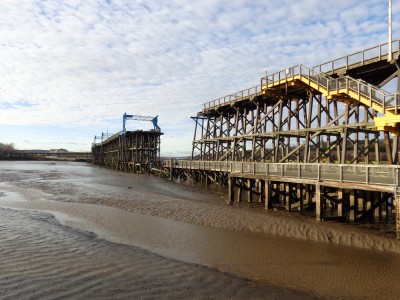 lablog has been invited to take part at the research project on going at The Newcastle Fin Art School "The Jetty project" run by prof. artist Wolfgang Weileder. The project is intended to promote and show how art work can be catalyst of public urban renewals and is focused on the Daston Staiths, an industrial infrastructure dismissed during the 90s (a 500 mt long pear all in wood). Lablog contribute will deal with the Adaptive Re-use concept and on how architectural design can achieve to exploit & enhance all potentiality and values of neglected, misused, abandoned built heritage.
The project will have a kick-off-meeting in March 2014 hosted by the prestigious Centre for Contemporary Art "Baltic" on the Tyne river in Newcastle.
lablog participation is part of the research project PRIN2010: Re-cycling Italy.