October 26th, 2011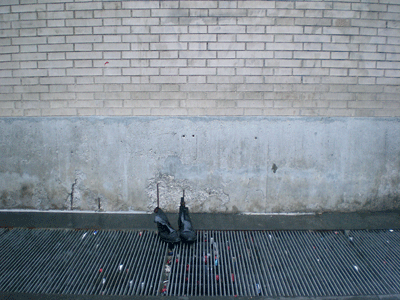 Back from BCN, here we are working hard again, but this video by Celik will help us to remember the great days we had.
In the meantime, the MACBA gave us the material we requested: you can download from here: MACBA_Exhibited materials.
No tags for this post.