October 15th, 2011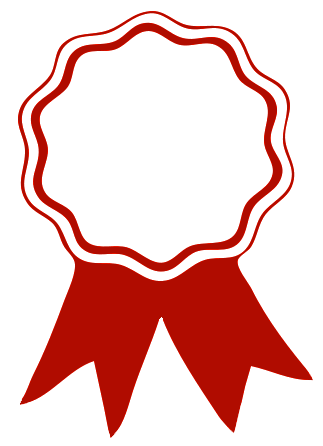 During this year, three Diploma works developed within the Reseaarch Unit of Interiors at POLIMI, have been awarded with meaningfull prizes.
by Andrea Pezzoli and Giulia Urciuoli
This work has been developed further and arrived to win the first prize in an open competition for the reuse of Cascina Mulino San Gregorio, inside Parco Lambro in Milan, for the On-Lus association CeAS. The project will therefore, in the closest future, become a real work. We will keep our eyes on the building site! For now, we can only say: CONGRATULATIONS to the two young architects!
.

by Michela Bassanelli
The work deals with the phenomena of rural villages abandonement in Tuscany and the study of possible strategies for revival and rehabilitation. The work was Awarded with 'Valle di Zeri First Prize' as the best study on its territory for 2011. Michela Bassanelli is now a PhD Candidate in Interiors developing a research project about 'Conflict Heritage'.
.

by Erica Borsa
Erica Borsa was awarded by the Municipality of Lodi for her Diploma work dealing with the reuse of an industrial heritage, the 'Consorzio agrario' in Lodi, beeing transformed in a co-working complex devoted to host artisans and KM 0 products.