Wednesday, November 28th, 2012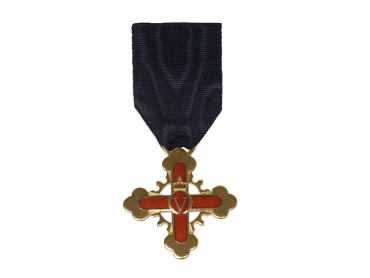 On the 4th of December 2012, Gennaro Postiglione will receive The Royal Norwegian Order of Merit Insigna as Officer. This is the highest Insigna a foreigner can receive. The motivation is connected with his long lasting research and dissemination of Norwegian Architecture abroad.
Lablog is pleased to share the event.